Laureate Professor Peter Doherty AC
Professor Peter Doherty AC shared the 1996 Nobel Prize for his immunology research. Since then, he has gone in to bat for evidence-based reality, relating to areas as diverse as childhood vaccination, global hunger and anthropogenic climate change.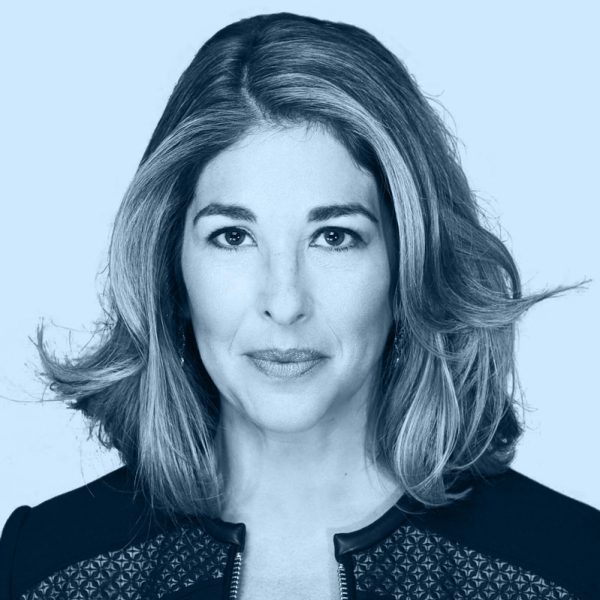 Naomi Klein
Naomi Klein is an award-winning journalist, syndicated columnist and author.
In November 2016, she was awarded the Sydney Peace Prize, for "exposing the structural causes and responsibility for the climate crisis, for inspiring us to stand up locally, nationally and internationally to demand a new agenda for sharing the planet that respects human rights and equality, and for reminding us of the power of authentic democracy to achieve transformative change and justice".
Naomi has called for a global moratorium on all new coal mines, saying "when you're in a hole, stop digging. No. New. Coal. Mines".
The Australia Institute were proud to have sponsored Naomi to appear at the 2015 Melbourne Writers' Festival.